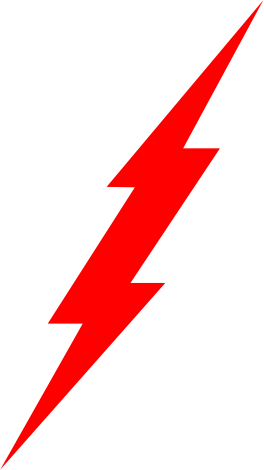 Dwight - Walking Dead (2018)
"Austin Amelio est un acteur américain né le 27 avril 1988 à Austin au Texas. Il est principalement connu pour le rôle de Dwight dans The Walking Dead et Fear The Walking Dead.
Nous l'avons rencontré avec Owen à la convention "Walker Stalker" le 17 et 18 mars 2018 à Mannheim en Allemagne. C'est le premier à avoir signé mon gilet de Daryl Dixon. Il le lui avait volé pendant la série lorsque je l'ai rencontré ... donc il devait le signer en premier ! Austin est super timide en fait et il ne parle pas beaucoup.
Le dimanche 18 mars, nous avons pris une photo assez fun avec Austin Amelio et Steven Ogg et ... la licorne ! C'était tellement cool ! Merci les vilains de la série."