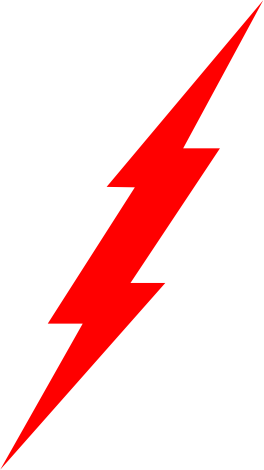 Le mal de mer à la Pantera (2014)
" Si lors de la Motörboat une personne était absolument hors de contrôle c'est Phil Anselmo (Pantera). Il faut dire que ce gars à la langue bien pendue ne supporte pas la mer. Pourquoi alors cette croisière ? Aucune idée... mais il était dans un sacré état. Non-stop en train de causer …. Non-stop !
Down est un supergroupe de sludge metal américain, originaire de La Nouvelle-Orléans, en Louisiane. En 2009, le groupe se compose de Phil Anselmo au chant, Pepper Keenan, et Bobby Landgraf à la guitare, Patrick Bruders à la basse, et Jimmy Bower à la batterie. Depuis sa formation, Down recense trois albums studio, NOLA, Down II: A Bustle in Your Hedgerow et Down III: Over the Under1. En 2014, le groupe fait paraître son cinquième album sous la forme d'un EP intitulé Down IV Part II.
J'ai eu la chance de rencontrer tout le groupe en M&G pour une photo avec le fameux drapeau suisse et sur le pont du bateau : Pepper J. Keenan Il qui est le guitariste et chanteur du groupe de heavy metal Corrosion of Conformity ainsi que guitariste du groupe Down. Et, Bobby Landgraf, le second guitariste du groupe Down. C'était le 25 septembre 2014. "