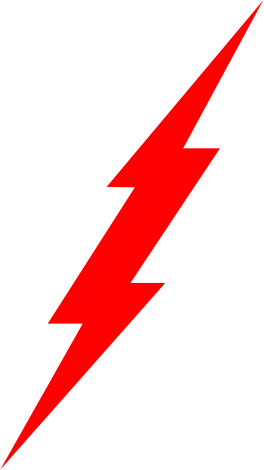 Nichol
as
- Walking Dead (2018)
"Michael Traynor (né le 12 décembre 1975) est un acteur et danseur américain connu pour ses rôles dans The Walking Dead, Rectify et The Fosters.
Nous l'avons rencontré avec Owen à la convention "Walker Stalker" le 17 mars 2018 à Mannheim en Allemagne. Le jour de notre arrivée devant notre hôtel de Mannheim, nous sortions de notre voiture, longions la route et devant nous .... Nicholas ! Je veux dire Michael Traynor. Il était allé acheter des bières au shop à côté de l'hôtel. Et ce n'était que le début des surprises... notre hôtel était le quartier général de tous les acteurs de la série "The Walking Dead"."
Nichol
as
- Walking Dead (2019)
"Nous rencontrons une nouvelle fois
Michael Traynor alias Nicholas dans la série Walking Dead à Berlin lors de la Walker Stalker le 22 mars 2019."