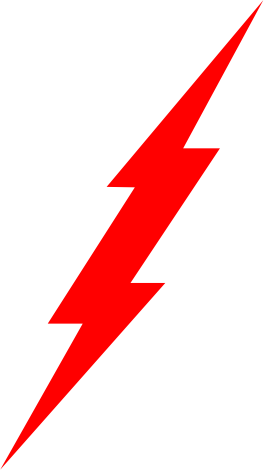 Abra... cadabra... (2019)
"Natalia Tena est une actrice et musicienne anglo-espagnole, née le 1er novembre 1984 à Londres (Angleterre).
Elle est connue pour avoir joué le rôle de l'auror Nymphadora Tonks dans la saga Harry Potter, ainsi que la sauvageonne Osha dans la série télévisée d'HBO Game of Thrones. En 2019 elle joue le rôle de Xi'an dans un épisode de The Mandalorian. Je l'ai rencontré à Bâle lors du Fantasy Basel le 3 Mai 2019. Je lui ai apporté un petit chocolat au couleur de Nymphadora Tonks. Elle a adoré."