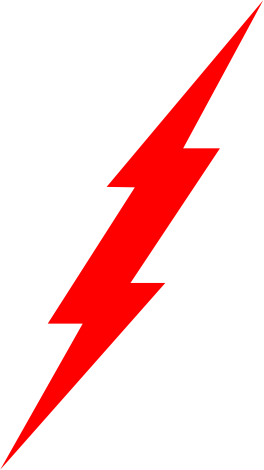 C'est un piège ! (2018)
"Rose est surtout connu pour avoir joué le rôle de l'amiral Ackbar dans le troisième film de Star Wars, Le Retour du Jedi, rôle qu'il a repris dans Star Wars : Le Réveil de la Force et Star Wars : Les Derniers Jedi. De plus, Rose a aussi travaillé sur les marionnettes des personnages de Sy Snootles et Salacious Crumb dans Return of the Jedi, et a été impliquée dans d'autres projets de Lucasfilm et The Jim Henson Company , dont The Dark Crystal et Howard the Canard .
Il a également contribué au caractère de théâtre des marionnettes Tik-Tok dans Walt Disney Pictures « retour à Oz ».
Nous l'avons rencontré avec Owen à Lausanne lors du Swiss Fantasy. Il est très marrant et a adoré le chocolat !"